Private tours in Vienna with Marieta Teich
I was born in Bulgaria and have lived in Vienna since my childhood. Vienna is my home! I love the city. It is one of the best places to live. Austria is a beautiful country!
I feel I must share my enthusiasm and my knowledge for the art, the music, the architecture and the way of life in Vienna and Austria with the visitors to this city and country. With me you will see Vienna with different eyes and will get a local experience.
Licensed Tourist Guide in Vienna /Austria since 1999; Passionate Photographer; Avid Traveller; Enthusiastic Guide.
Why should you hire me as your private guide in Vienna? Because you:
use your time efficiently and obtain optimal information and directions;
get to see and experience the sites on your bucket list for Vienna; you do not follow a group;
get to see and experience places not mentioned in a travel guide book or in a travel App;
exchange your ideas and your knowledge about places with a professional local guide;
enjoy sightseeing at your own pace, adapted to your background and interests;
appreciate sense of humour, which complements my narrative, helping to ensure a fun and enriching experience;
trust a licensed guide with years of experience with people from all over the world, of any age and profession;
support a local business and sustainable tourism in Vienna.
I do walking tours, hiking tours, special theme tours, museum visits and day trips around Vienna. I give recommendations for cultural activities, stores with local products, restaurants, bars, etc. in Vienna.
My profession as a tour guide gives me the possibility to make people happy. I love to see the satisfaction in the eyes of my clients and their expressions full of joy at the end of each tour.
See the feedback from my clients on my business profile on Google.
May 22, 2022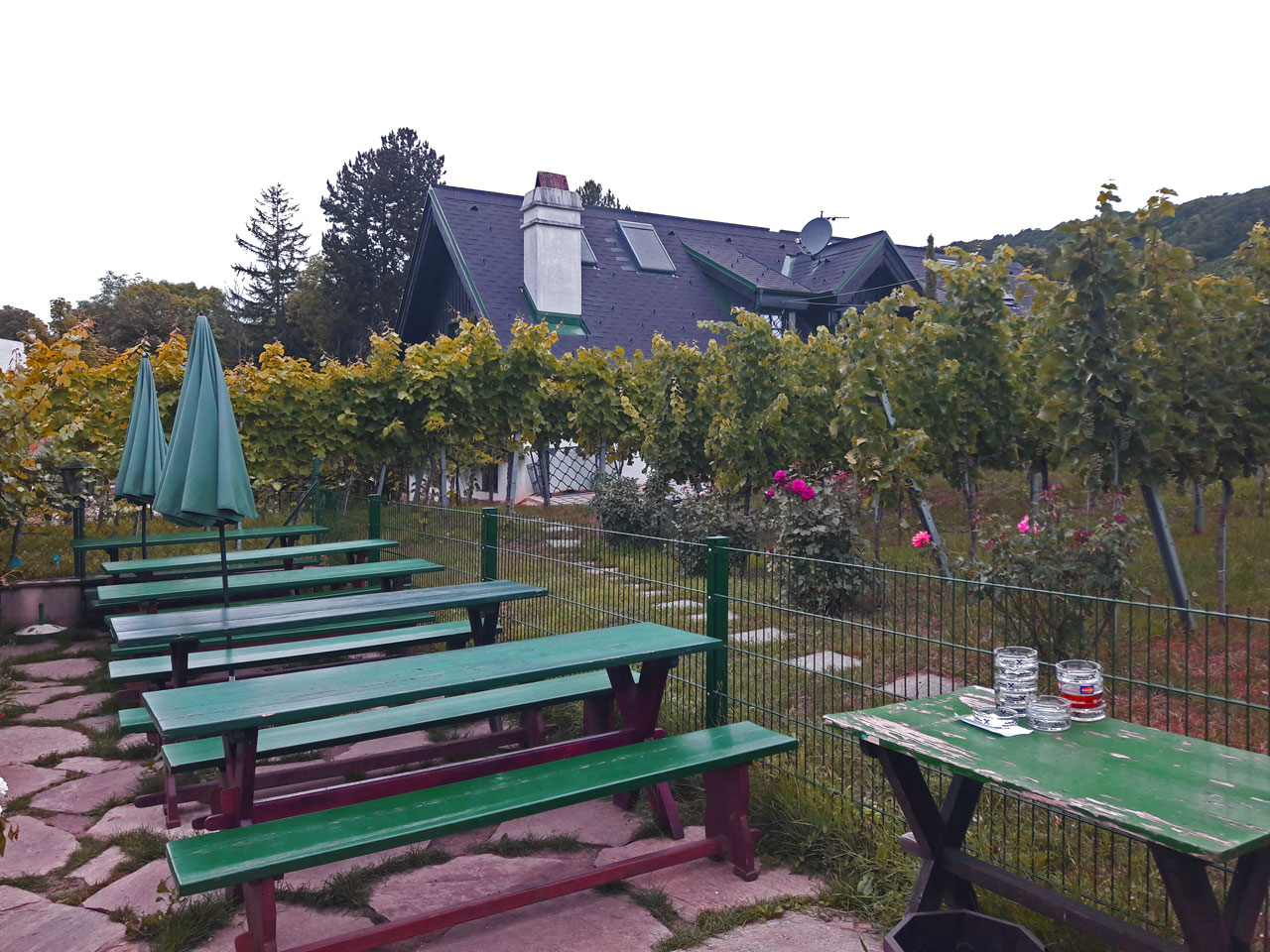 Imagine a courtyard shaded with vine plants, an old walnut tree, colorful flowers, wooden tables
[…]
March 31, 2022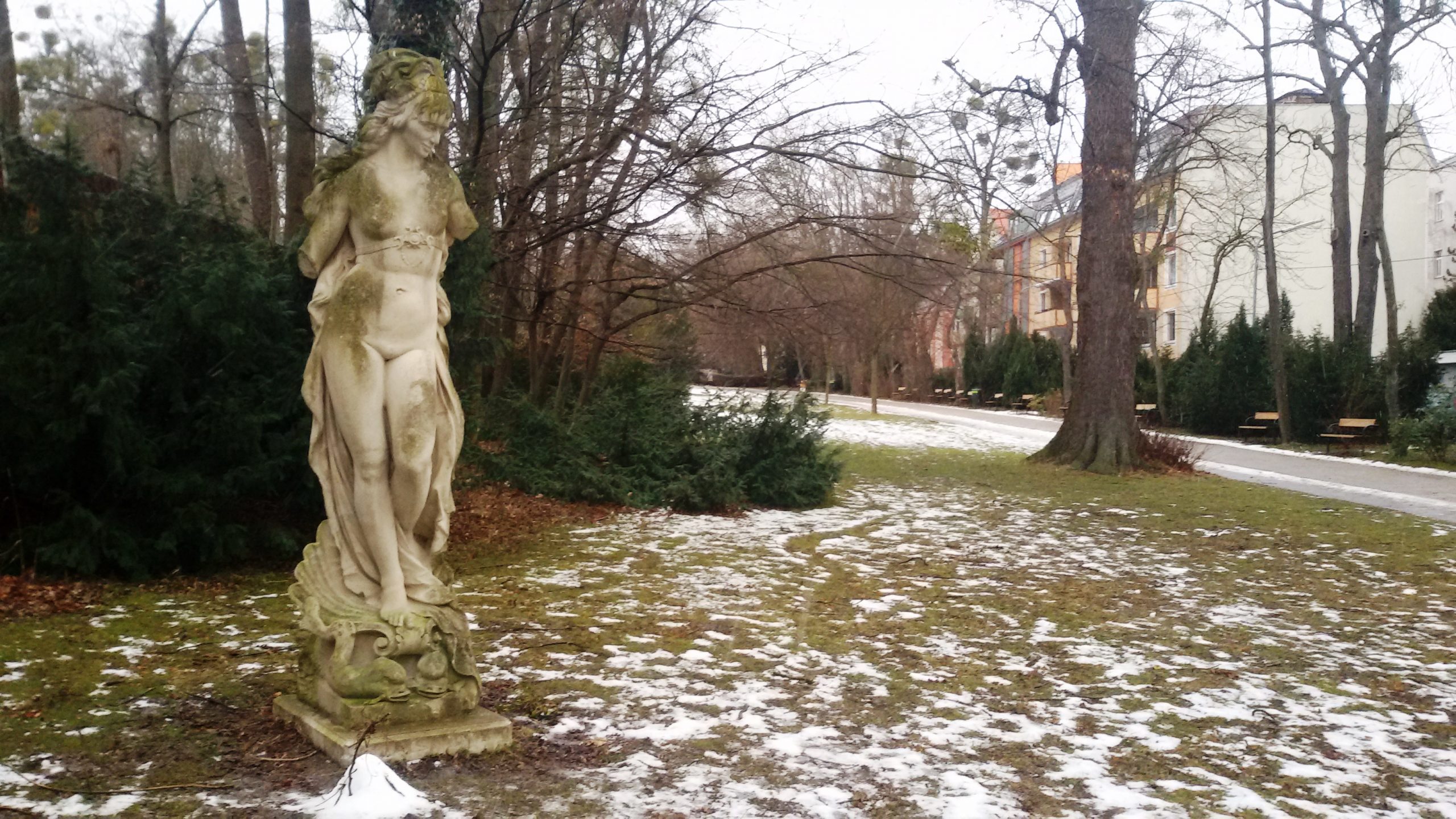 Travelling by yourself has the advantage that you can do all the things you like
[…]
January 29, 2022
Let me take you on a tour about the Vienna Medical History! Did you know
[…]